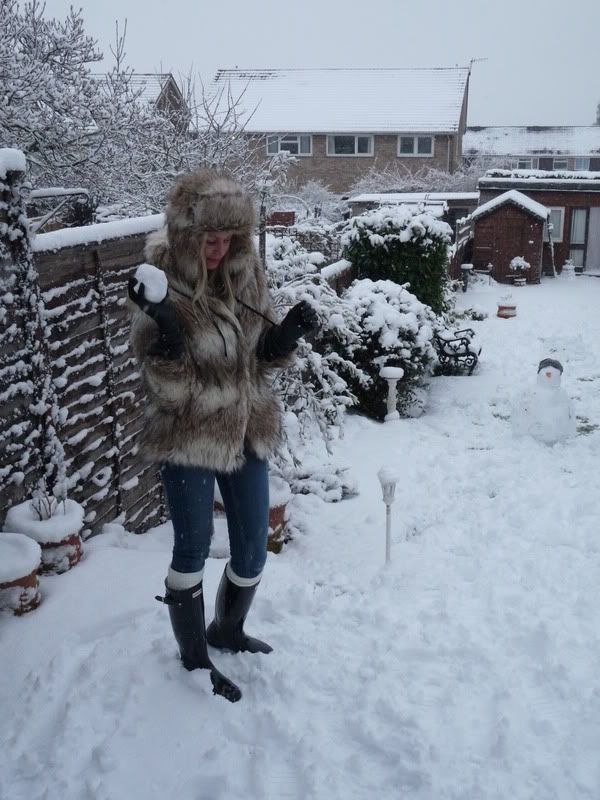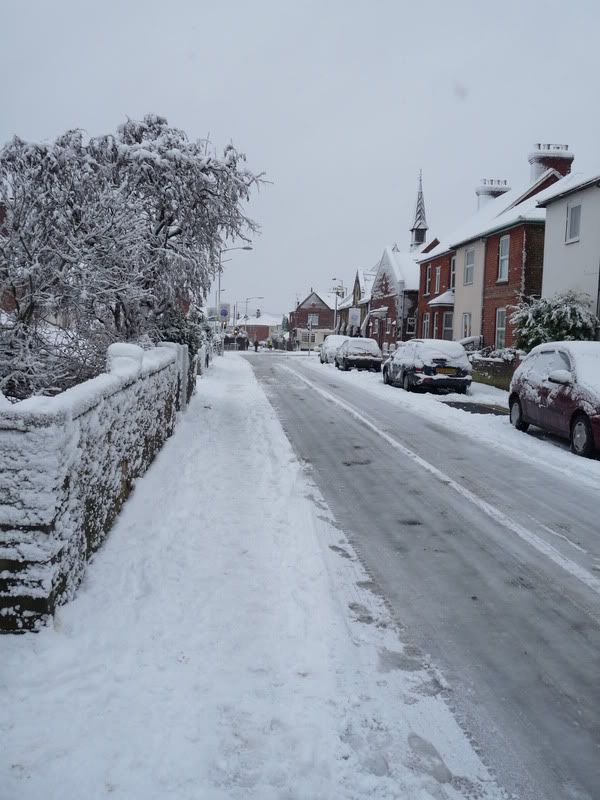 Jacket H&M, Trapper Hat H&M, Wellies Hunter, Jeans Topshop, Leg Warmers H&M
ASOS have featured me on there My Style My Way have a look here. As a big fan of ASOS I am really pleased.
Today I am off work and it is snowing really hard so there will be no outfit post as such. Unfortunately when it snows in the UK the whole country comes to a stop trains, buses, and airports stop running, roads and schools close so basically we just shut down and play in the snow :).

I am so pleased with my wellies I know they are black and you can get all different colours but they are patent and will go with everything and seeing that I will probably be living in them for the next couple of days that makes them perfect. Check them out for yourself here.