Today I received my denim bum bag that I won on ebay last week for a bargain 99p so I spent the morning inspired by D&G with a bottle of bleach and my box of buttons and broken jewellery turning it into something different . I think it will look fab in the summer with stripes and denim cut offs and teamed with a white outfit.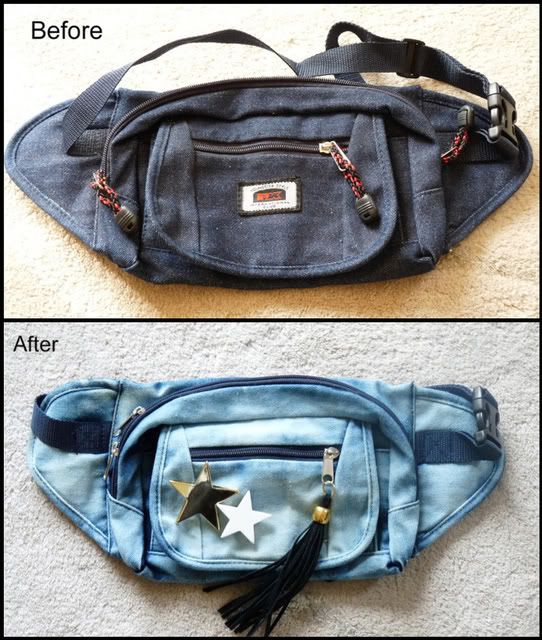 I also ordered these clogs (1st picture) from
River Island
after seeing them in this weeks Grazia and only £44.99. That is another S/S essential ticked off my list which gets longer everyday. I was going to get the Mango ones (2nd picture) from
ASOS
but the River Island had the edge.