I am always on the look out for boots with a difference as you all know I have a uniform that I have to wear for six months a year before I can change it so I find the easiest way to up date a look is by accessories and the main one for me is boots. You can change the feel of an outfit just by the style of footwear you chose. At the moment I really like my shoes to have a lot of hard wear and a badass feel.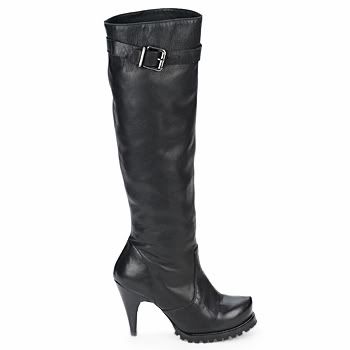 I am liking tracker treads at the moment not only are they ultra comfortable because of the rubber sole and grip but they are hard and mean looking too. I have found these ones all by
Cop Copine
and they have the extra badass feel with that awesome toe that reminds me of a rhinoceros. All of these bad boys have everything that I look for in a boot.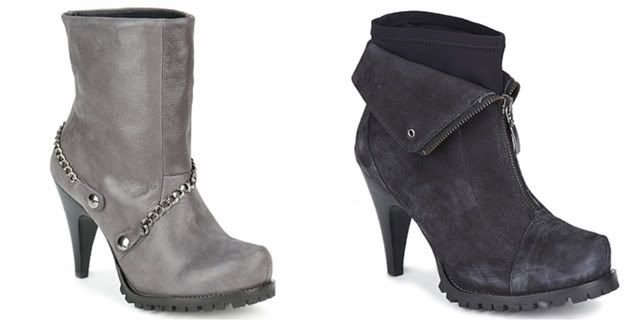 All of these stunning boots are by Cop Copine and are available on the Spartoo website. They also do other styles of shoes and boots and are worth a look if you are on the hunt for something a little different.
What you think of the tracker tread???