I discovered this brand a few years ago and what I really love about Ash is their shoes cover most occasions and they have a wide selection of styles to suit everyone's tastes. They have eveything from glam rock style to casual girl about town. So I want to share with you the delights of Ash and show you some of my favorites from this seasons collection.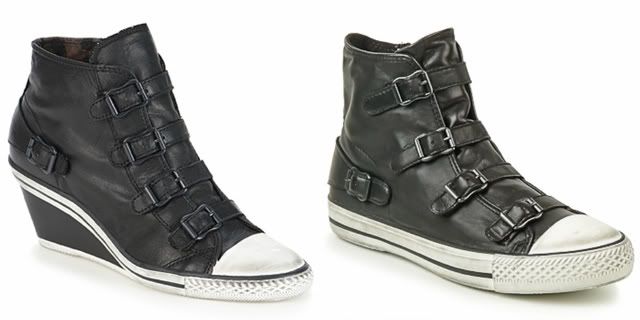 For you girls who love a good comfy casual shoe to go with cargo pants or skinny jeans these cute boots with the sporty feel are perfect and for girls like me who cant be without a heel they do them with a wedge.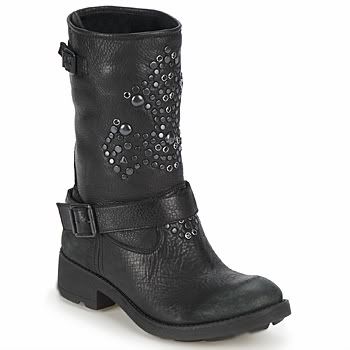 They also have a fabulous selection of biker boots with a difference and these with their studded uppers are the perfect biker chick boot.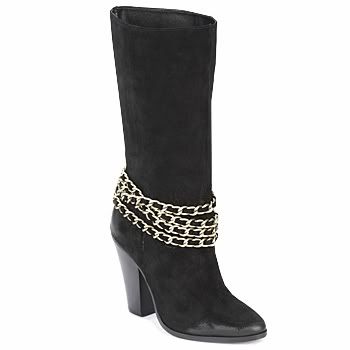 For some glam rock these three pairs have that and some. This last pair are my favourite so simple but oh so chic the chain detail around the ankle make them rock and how amazing would they look accessorised with a Chanel 255 and a pair of kick ass leather trousers, I also like the length a little different I feel.
All these Ash shoes are at Spartoo and they also have 20% off selected lines.