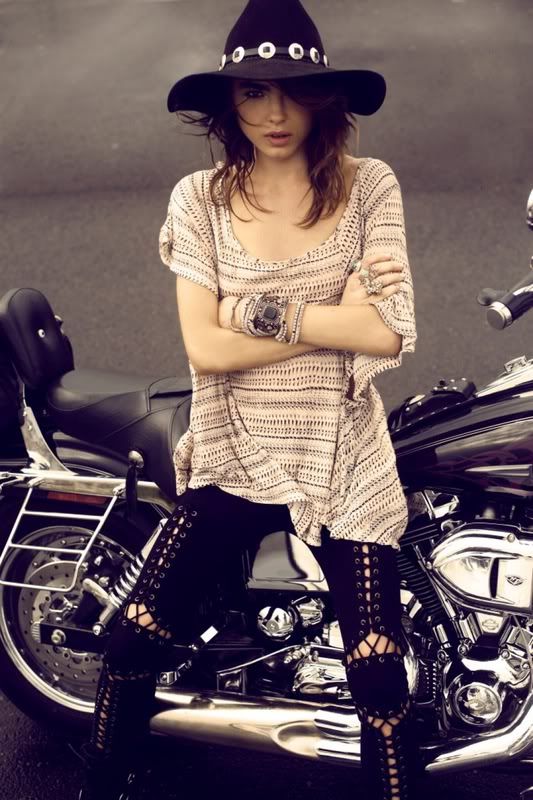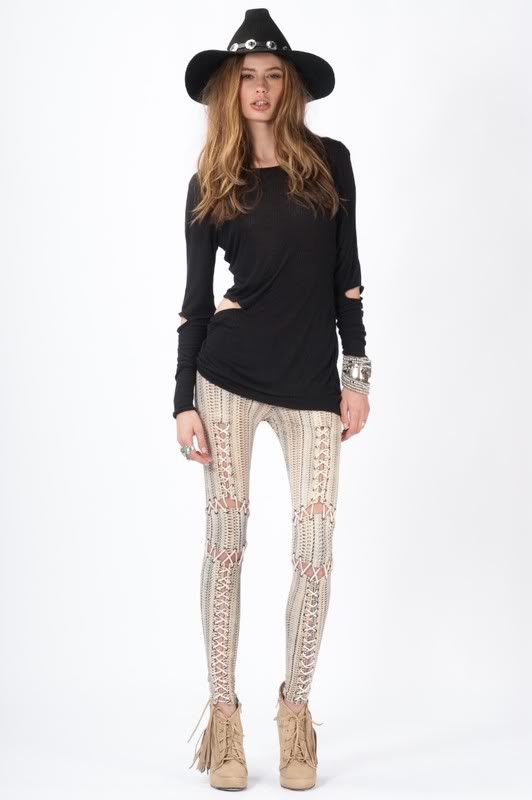 How friging awesome are these leggings from Style Stalker check them out
here.
I have been onto a few blogs lately and they have been raving about certain pieces from their
Desert Fox
campaign but for me these snakebite leggings steal the show they are $249 and sadly I am pretty skint at the moment but if a large pile of cash was to fall into my lap these babies would be mine. Christmas is coming hint hint.