Jumper Topshop (old), Trousers H&M, Scarf Made by my Nan, Boots Topshop, Bag Gucci
Thank you for all my birthday wishes. I spent yesterday with my mum we went to Ikea yeah I know a kind of weird thing to do on a birthday and believe me I will not be doing it again lol. I went for curtains and a sheepskin rug sadly the sheepskin rug was too yellow so I decided against it but I did get my curtains. The rest of the day was spent relaxing and chilling with my mum eating cake and fish and chips.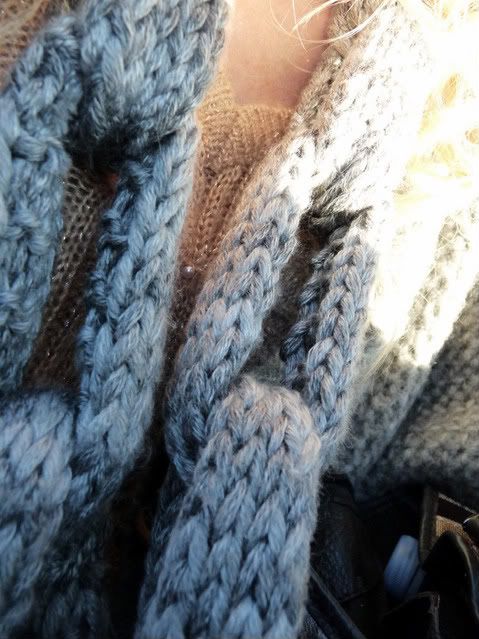 My nanna made the scarf I am wearing for me last year it goes perfectly with my Nicole Farhi cardigan.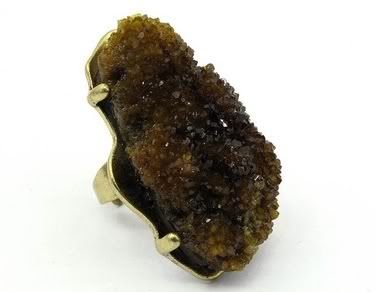 I treated myself to this ring check it out here. It is from Ydeltuyt I saw them on Eri from Pretty Portabello here and straight away went onto their website where they had sold out but I checked this morning and the brown one had come back in stock I put it straight into my basket you have to be quick because they sell so fast and they are stupidly cheap too. xoxo