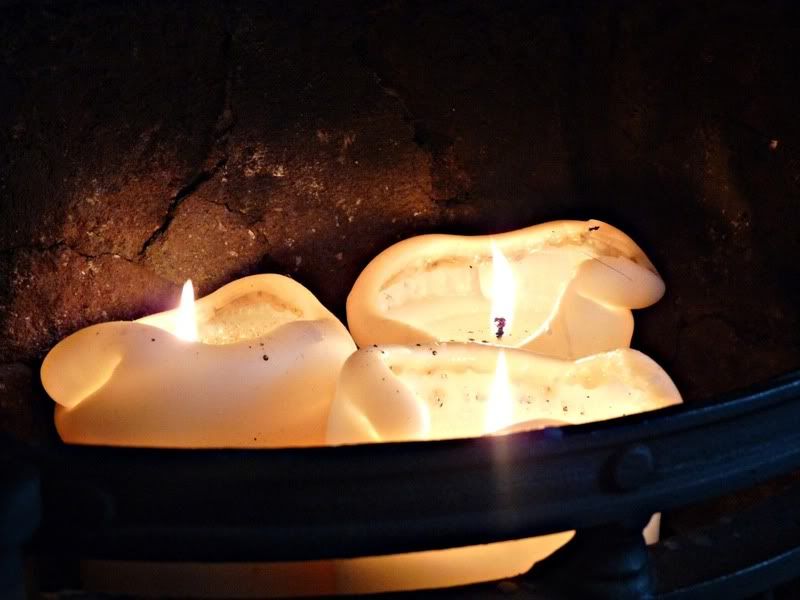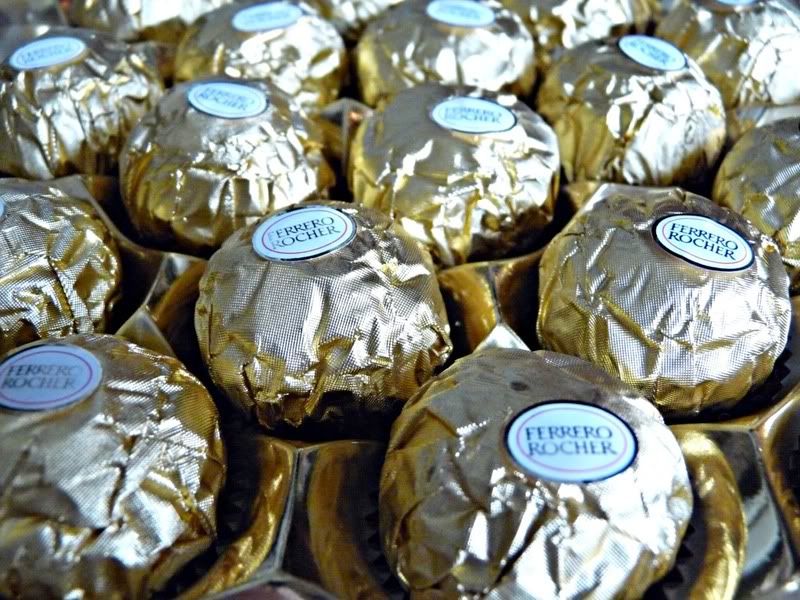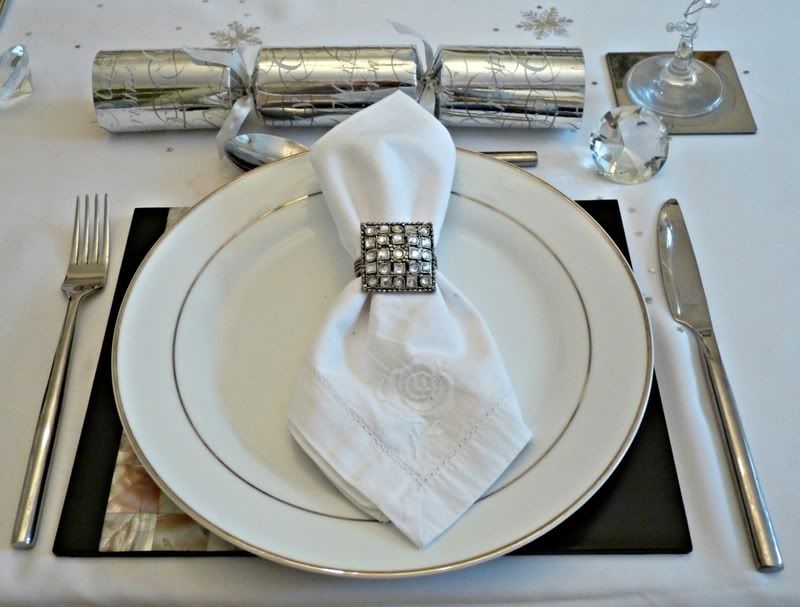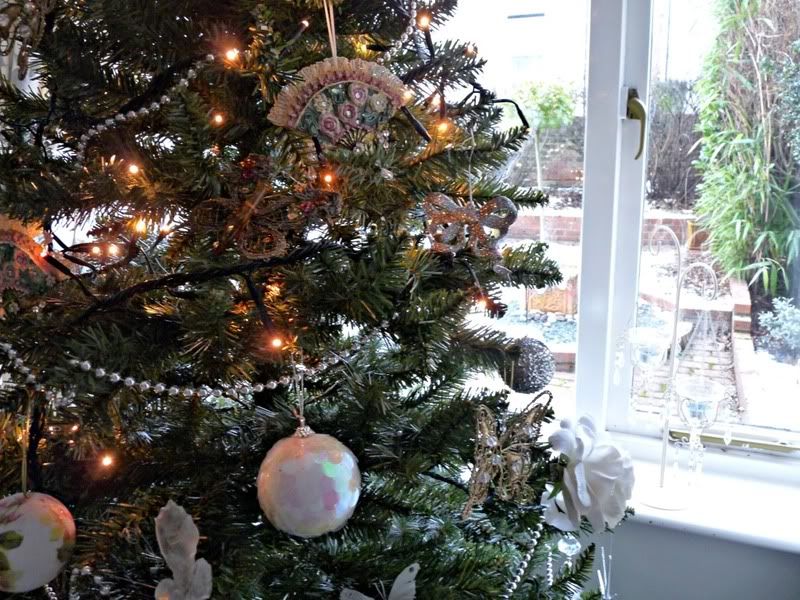 Dress John Zack, Jacket Miss Selfridge, Shoes River Island
Dont you just love Christmas such a magical time of year. I got my YSL Arty ring I was so excited to open that NAP box and even more excited when I saw the YSL box looking back at me. As well as the ring I got money, Topshop vouchers :)) some awesome mittens on string and lots more. Cant wait to hear what you guys got.
I so did not know what to wear so I went for my John Zack lace dress kind of fitted my theme.