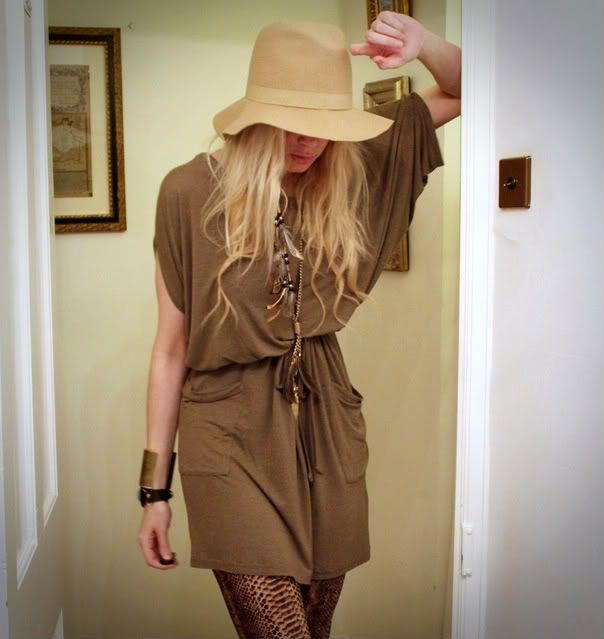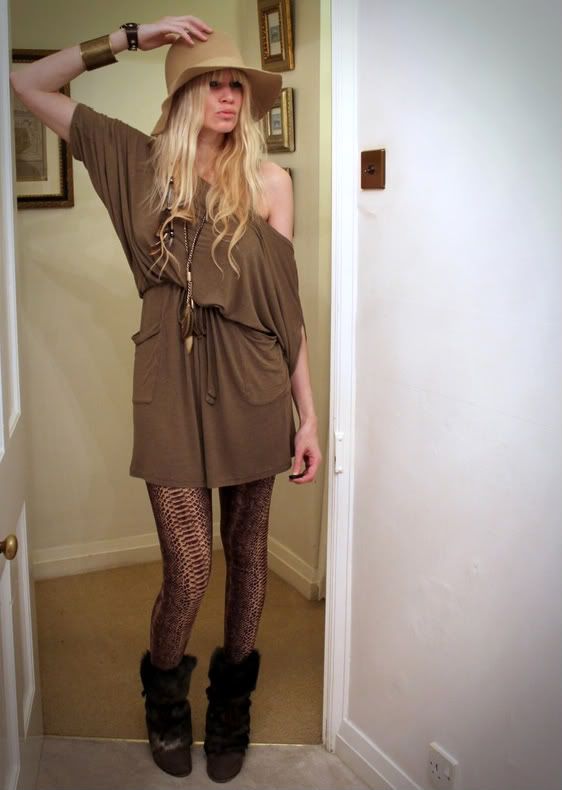 Hat Stefanel, Leggings H&M (old), Boots Pied A Terre
The Topshop boots arrived but sadly they were uncomfortable and as I wanted them for work and I am on my feet at least eight hours a day I decided with a very heavy heart to take them back.
How hot does Kate look in her green dress???