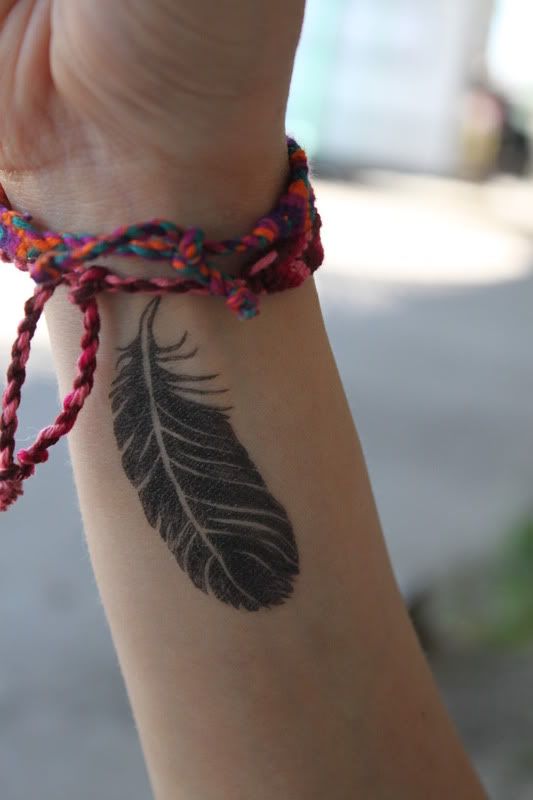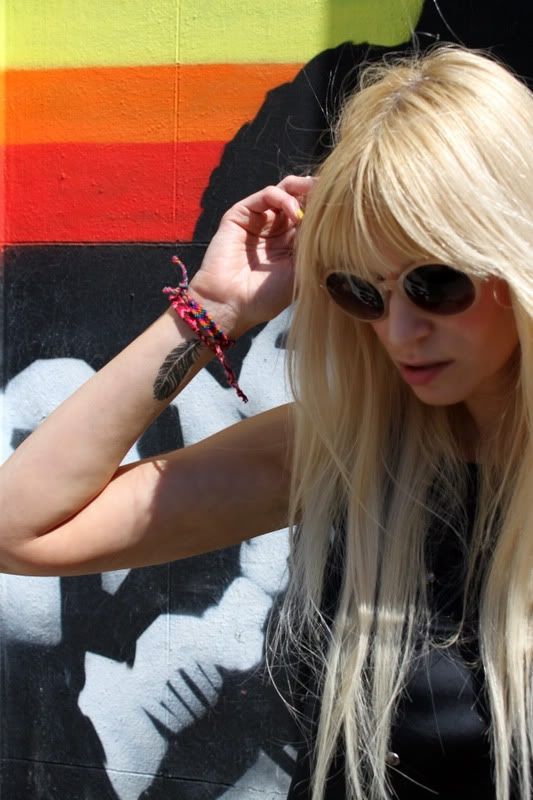 I have been harping on about getting a feather tattoo for ages I still have not got round to it yet so when I got an email from
Fake Tattoos
asking me if I wanted to try some samples of there
temporary
tattoos I thought hell yeah and was even more excited when I saw they had a beautiful feather and very similar to what I would love to get done.
They are really easy to apply and last a couple of days check them out
here
their are some amazing designs and you can even create your own.
The feather tattoo has a real meaning for me it represents a free spirit and freedom.