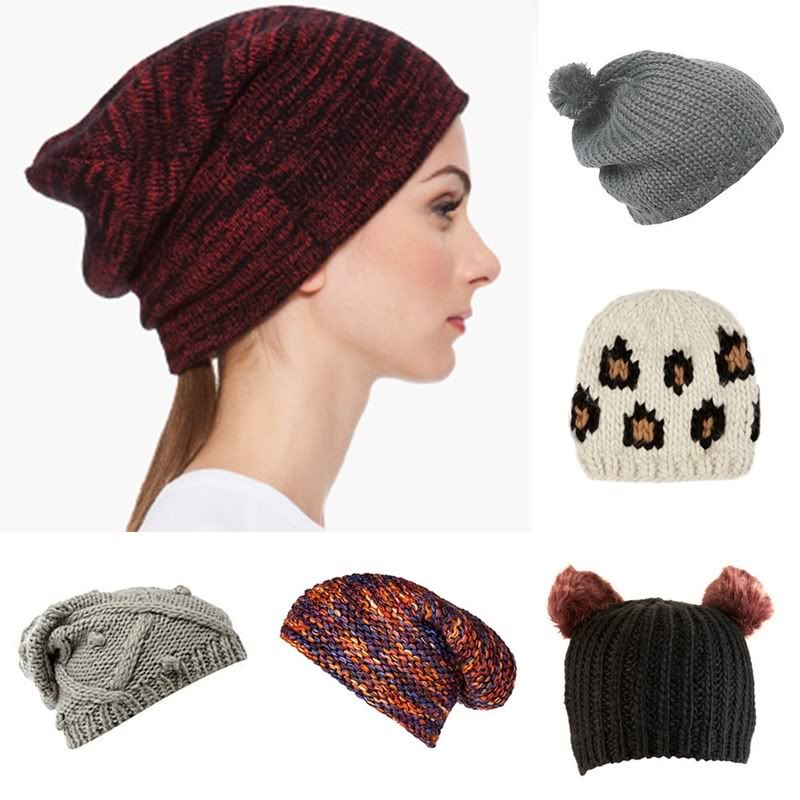 I am loving beanies at the mo they are so perfect to throw on when the weather is windy as they stay on your head and stop your hair blowing around everywhere plus they look pretty cool too.
Also guys do you use
Shop Style
it is amazing I don't know why I have not shared it with you before basically it searches all the online stores for you so like me if you are looking for say" beanies" you just enter "beanies" into the search engine and it will list every single beanie available online it stops you having too go on each individual site and that's not all you can add items to your wish list and create outfits. If like me you are really cheeky you can send the link of your wish list to the fam :))) so they know what to get you for Christmas.