I have never had good luck. I have the odds of everything bad always have so it should not come as a surprise that I had no chance at all of getting anything for £1.00 on The Outnet Sale. I did not even receive my email with the link. It was only because I went onto Twitter at about 8.30am that I realised it had started I had been checking my inbox every 10 minuets from 6am alas my bad luck struck again. There was a lot of disappointed fashionsitas out there and a Facebook page called
The Outnet Stole My Friday
has already been started.
Did you guys have any success and if so what did you get ???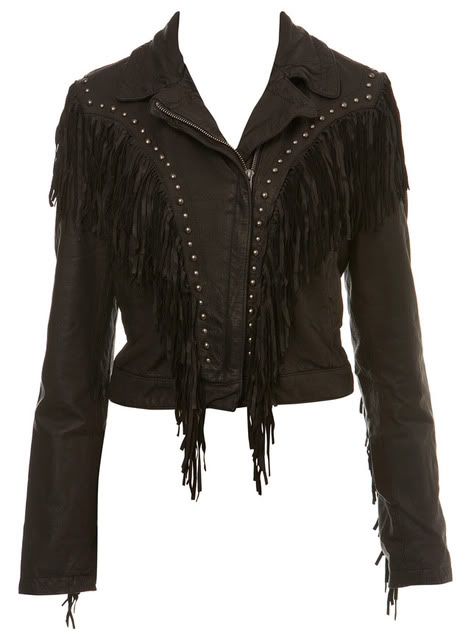 On the brighter side my Miss Selfridge leather fringe biker jacket arrived this morning I have been lusting over it since December but refused to pay £150.00 for it my patience paid off as it went down to £75.00 in there sale this week.