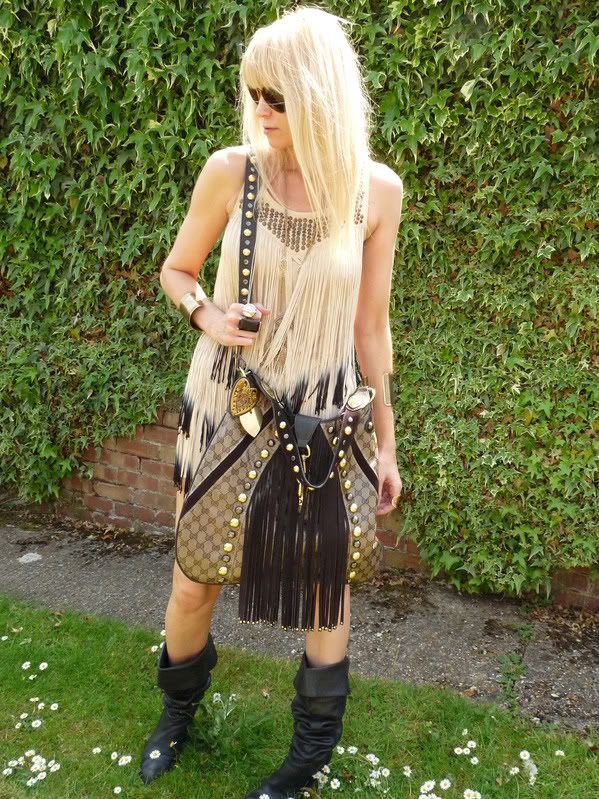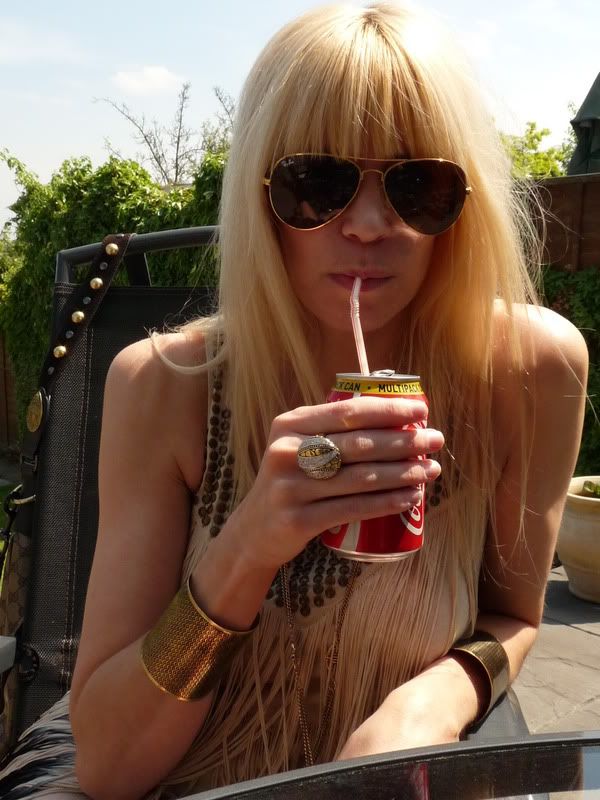 Dress Topshop, Boots Topshop (old), Bag Gucci, Ring LuShae Jewlery, Sunnies Ray Ban
The lovely Sarah from LuShae Jewelry asked me to review a piece of her jewellery and I have to say it is stunning. The ring arrived in perfect condition yesterday. The company is actually based in Australia but ships from the USA. It is such a beautiful day today and the stones are dancing in the beautiful sunlight. The ring itself is called Pride and is two toned 14k gold and white gold rhodium bonded with pave CZ clusters in a gold and silver tone. I love it as it reminds me of leopard print which is one of my favorite prints. I can see this working with most of my outfits. She does not only stock rings she also has a great collection of crosses, pendants, earrings, Promise Rings and bracelets check out here amazing collection of very affordable and beautiful jewellery here.
It also goes perfectly with todays outfit.