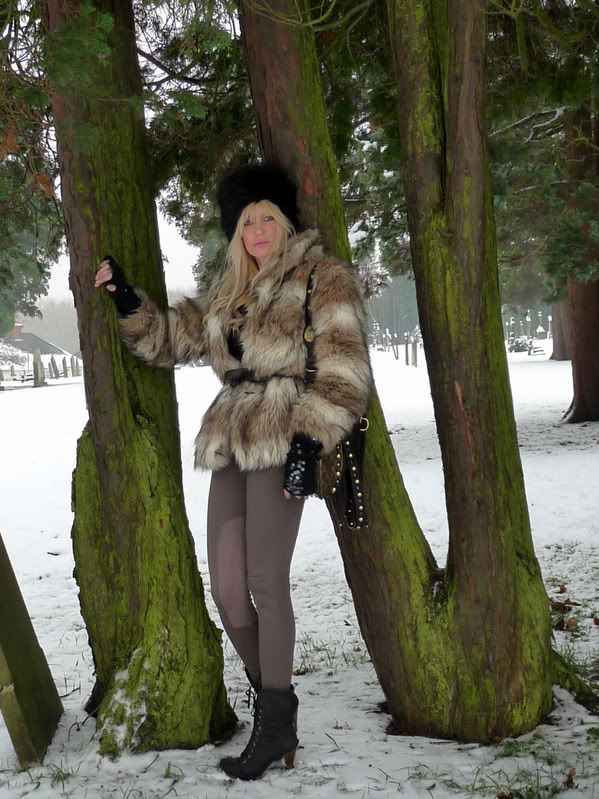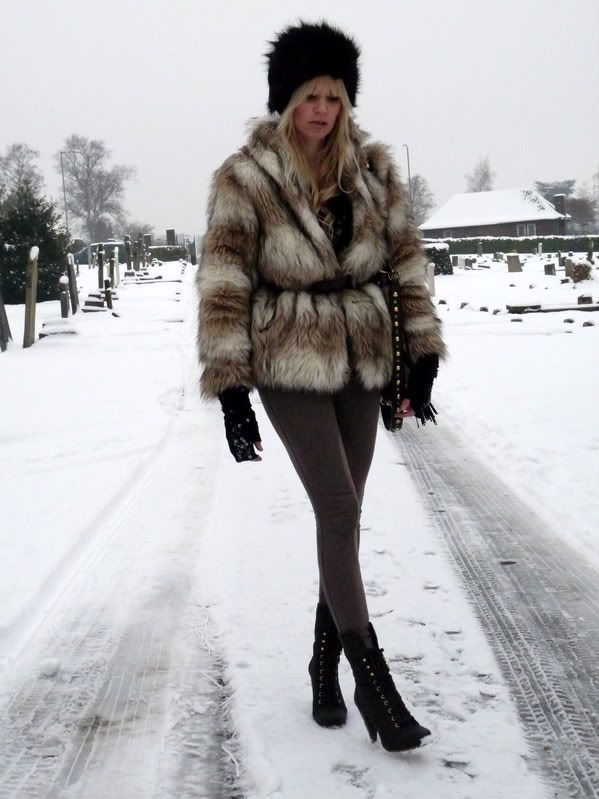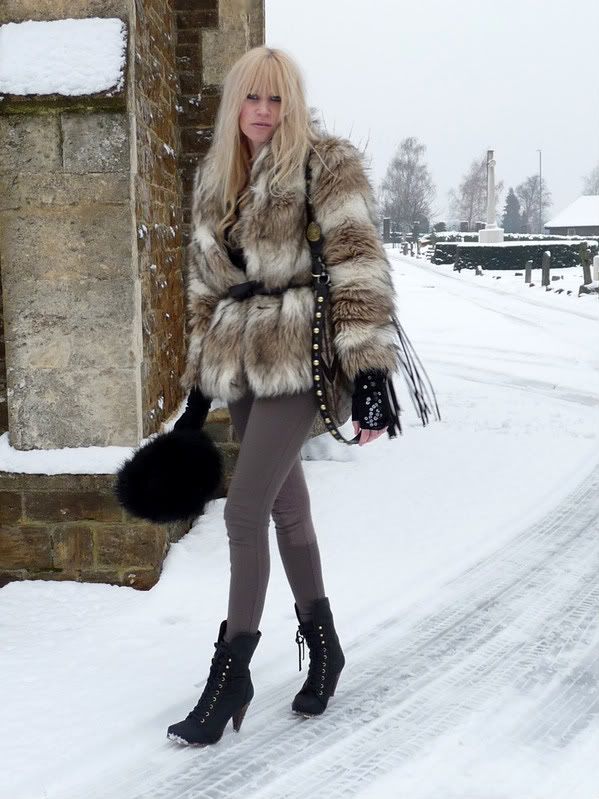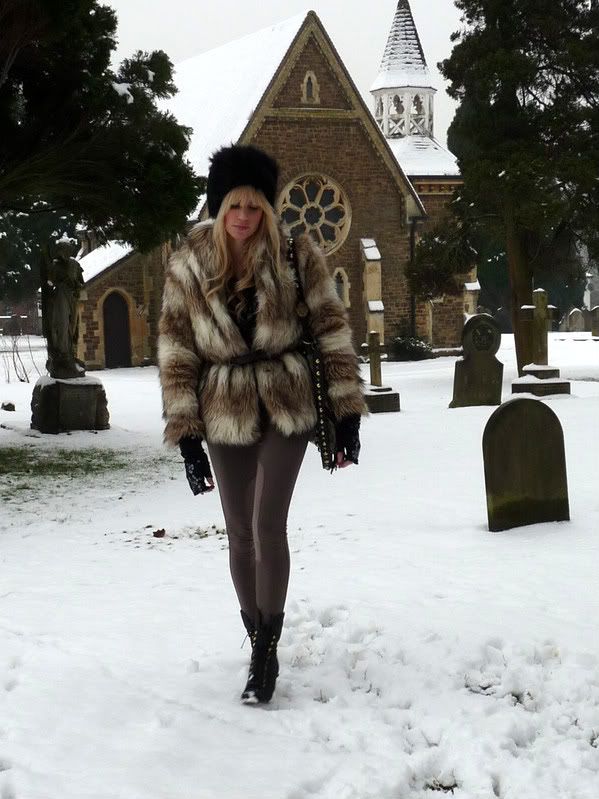 Jacket H&M (old), Jodpurs Blue Inc, Boots Topshop, Bag Gucci, Gloves Spartoo, Hat Linea
I have been working through all this snow and walking into work and all I have been wanting to do is have a play. Finally my day off has arrived and thankfully the snow is still here I walked past this church last night on my walk back home from work and decided I would pop down there today and take some outfit pics. So glad I did as it is beautiful.

I picked these jodpurs from the Blue Inc website check them out for yourselves here and I have to say I love them I have been looking for a pair of jodpur leggings and these ones are perfect and fit like a dream I love the colour too.