I watched a documentary about Carnaby Street in the swinging 60's. I found it so interesting I had to share it with you guys. I go to Carnaby Street quite a bit my Head Office is based there so seeing it during the 60's really caught my attention as lovely as it is now it is pretty much like every other corporate street in the UK which is such a shame as the shop owners back in the 60's worked hard to give this street a personality.
The stories from the guys that used to own and run the shops are amazing. The Beatles, The Rolling Stones and other famous bands would just pop in and buy clothes, how they partyed all night in the underground bars and clubs. The story that stood out for me was about Jimi Hendrix he had poped into Lord Kitcheners Valet one of the best stores for stocking military jackets he liked the jacket one of the Assistants was wearing and after much bartering Jimi walked away with the jacket after paying £250 which back then was about £5000 taking the jacket straight of the Assistants back what a story to tell your grand children and here is that famous jacket.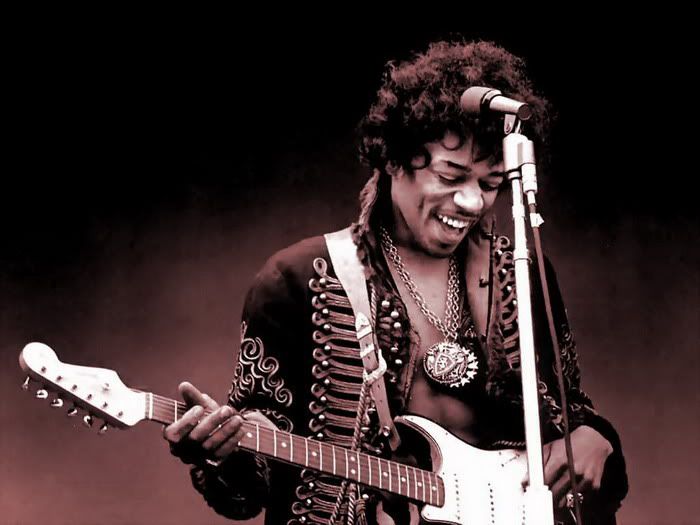 The Summer of Love started in 1967 and the clothing on Carnaby Street became more inspired by travels to India and Afghanistan and that was when the Hippie looked kicked in with kaftans and Afghan coats. Sadly a few years after this like with any fashion the hype died down and that was sadly the end of Carnaby Street and its famous roots boy I wished I had been around back then.